#1 Premier Destination For FiveM Scripts, Mods & Resources
Discover the ultimate FiveM Shop for all your gaming needs, featuring a vast selection of FiveM scripts, mods, servers, and more. Enhance your FiveM experience at our FiveM Store, the go-to source for top-quality resources.
As the premier provider of legitimate and secure FiveM resources, our FiveM Script collection includes everything from simple UI mods to advanced gameplay enhancements. Rest assured, all our FiveM scripts are tested and compatible with leading FiveM servers for an optimized gaming experience.
Explore our extensive FiveM Server options, catering to diverse roleplay styles, from police to gang scenarios. With competitive pricing and a money-back guarantee, our FiveM Store ensures unbeatable value for your investment.
Looking for FiveM mods? Our FiveM Shop has you covered with a wide array of maps, vehicles, and models to elevate your game. Choose from our expertly curated selection and get started today with the ultimate FiveM experience!
Best Choice for Your
FiveM Server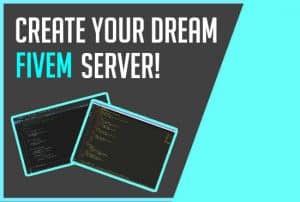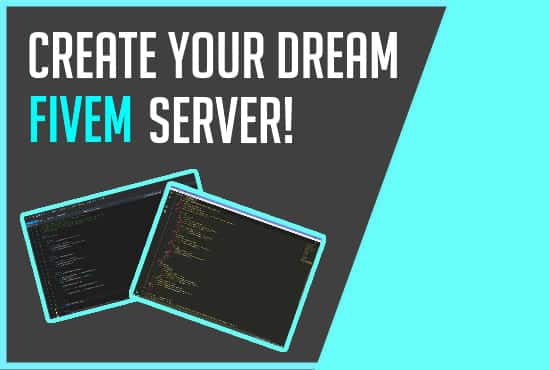 all types of scripts are available
FiveM Scripts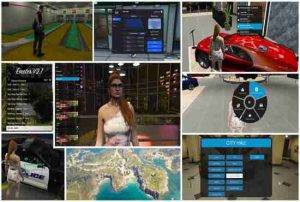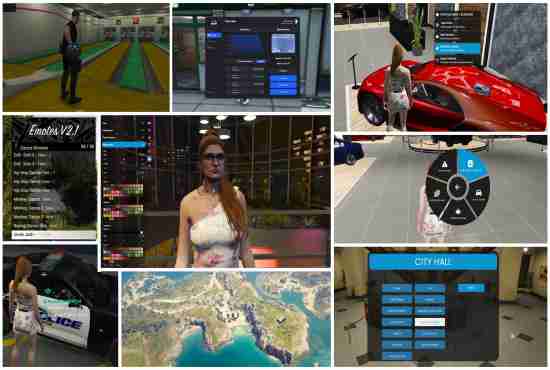 Cars, Mlo's, Graphic Mods
FiveM Assets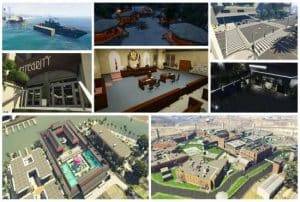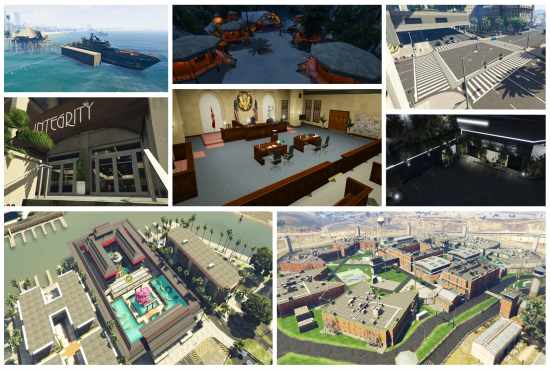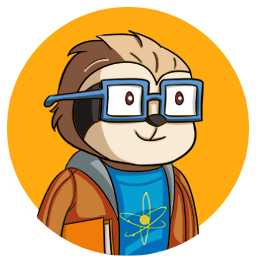 "I have seen many scripts around the web. Most really suck… But on FiveM Store I found some scripting shit even for our NoPixel server. Thanks FiveM Store! ."
"There are many leaks around the web, and many other "stores" that are not legit. But this one is the first I really enjoy buying. Thanks for best support"
Your Go-To Resource for FiveM Servers
If you're looking for stable, high-performance FiveM servers, you've come to the right place. Our servers are designed to handle your community's needs, whether you're running a small private server or a bustling public server. We offer both ESX and QBcore servers, with options that can be customized to suit your specific requirements.
Our selection of FiveM scripts will enhance your server's functionality and help create unforgettable gameplay experiences. From ESX scripts to QBcore scripts, our offerings cater to every server framework, enabling you to create an environment tailored to your players' preferences.
Unique FiveM Maps and MLOs
We provide a range of original FiveM maps and MLOs (Map Layout Objects), enabling you to create diverse and exciting environments for your players. With our maps and MLOs, you can create anything from a bustling city to a tranquil countryside setting, all with unparalleled attention to detail.
Looking for the thrill and immersion of NoPixel servers? We can help with that. Our NoPixel server solutions are designed to recreate the high-octane action and intricate role-play scenarios found on some of the most popular servers today.
Our FiveM mods add another layer of depth and customization to your server, allowing for new gameplay mechanics, visuals, and even audio. We strive to keep our mods up-to-date and compatible with the latest FiveM updates, ensuring seamless integration with your server.
We believe in giving back to the FiveM community. That's why we offer a variety of free FiveM scripts. These scripts, while free, are still developed with the same care and attention to detail as our premium offerings, providing you with an economical way to enhance your server.